Welcome to Rhomany's Realm!
This is a spiritual based art journaling community, for those who enjoy witchy arts and crafts, or want to learn to journal about their own spiritual practices.
There's something for everyone - we even have a forum for you non-magic folks. Come on in and make yourselves at home.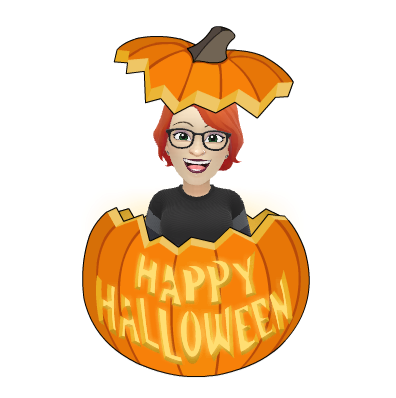 Sign Ups Now OPEN!
Starts October 1st 2018