Welcome to Rhomany's Realm
A secure, spiritual based art journaling community for those who enjoy witchy arts & crafts, or who want to journal about their own spiritual practices, magical or otherwise.
There's something for everyone! Check out the Coffee Lounge and make yourselves at home!
Purchase & pay for monthly classes right here or, if you prefer to pay on Patreon, you can!
Hi, I'm Rhomany. I'm a mixed media artist, illustrator and journal keeper with a habit of moving piles of stuff around in circles and calling it 'tidying my studio'.
I'm also a (non religious) witch, specialising in divination, astrology and tarot. I work intuitively, not from prescribed lists of correspondences and I love to share what I've learned.
Jump on in to a group or discussion, get to know other members, browse the shop and if you need any help, please message our Admin, Mieke or email her at rhomanysrealm@gmail.com and she'll be happy to answer any questions.
Most importantly, have fun! :D
Rho
Sign up here* via Paypal
for $15 per month,
or purchase the whole year
Jan-Dec for $150!
(*membership required - it's FREE!)
Still prefer to pay on Patreon?
No Problem! Click Here
(Please sign up here first)
Astrology
2hr Natal Chart reading + video recording of your session
Tarot
2hr Tarot Card reading + video recording of your session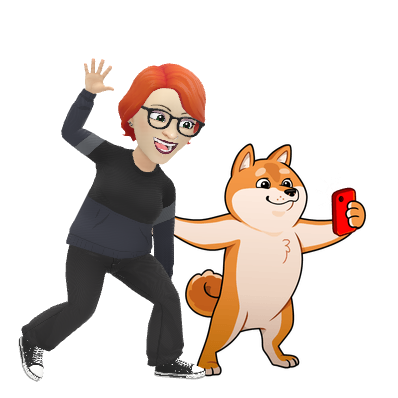 Rent-a-Rho
2hr Witchy/Creativity Tutorial + video recording of your session